The problem with choice
There becomes a point where too much choice becomes paralyzing, and the travel industry is rife with choices, for better and for worse.
Days, to weeks can be spent researching the internet for opinions, tips and reviews of, what was presumably, a simple day trip.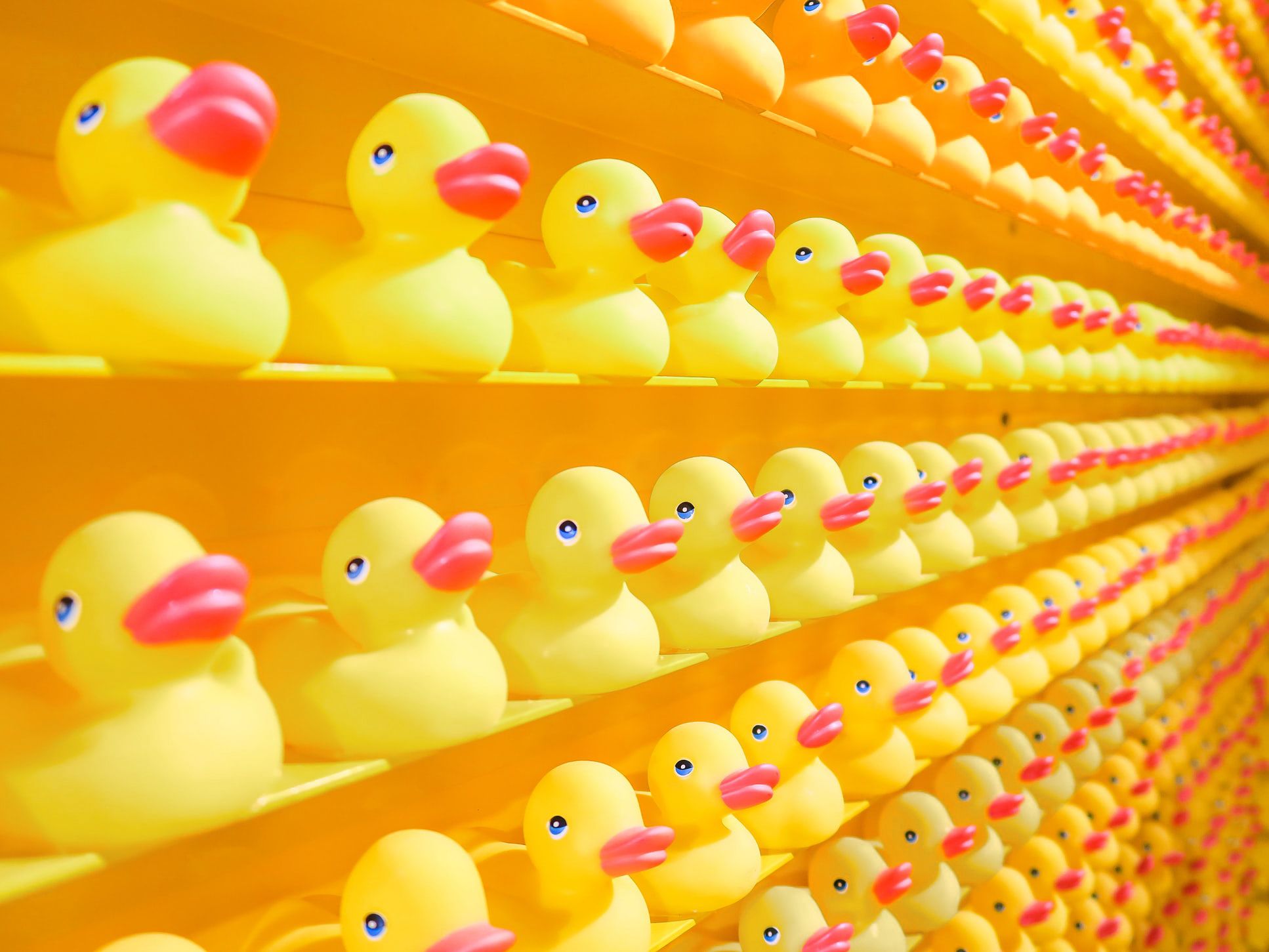 Likewise, if you're already in another country, you don't want to waste time researching for a spur-of-the-moment decision.
Enter Skip the City
Our aim at Skip the City is to provide you with all of the information you need to make the right decision, so you don't have to do all that researching.
We want to provide an honest and researched overview of your prospective day trip, saving you the time.
What is our relation to Hellotickets?
While Hellotickets itself is a travel platform that aims to make the buying process of travel activities simple, it's simplicity leaves very little in the way of exposition.
For this reason, Skip the City was born. As a way to give travellers extra context and serve as a helpful guide for specific destinations.
What does this mean for you?
You may have noticed that we don't have any adverts on site, the only thing we do is occasionally reference experiences on Hellotickets.
As we don't rely on Google Ads, this should mean that you can enjoy a pleasant and distraction-free read. And focus on what's most important: